In 2017 alone, €2bn were invested in AI, VR, AR and esports

PWC Global Entertainment & Media Outlook Report 2018-2022
Virtual Reality,  Augmented Reality, Mixed Reality and Artificial intelligence are all technologies that either started out in the video games sector and/or are technologies to which this sector brings a unique perspective. Thanks to its use in the video games sector, VR is now becoming mainstream and is experiencing a spectacular uptake on its own outside the sector.
A presentation on Deep Learning in games by Martin Sing-Blom, Research Engineer
and Deep Learning specialist at SEED, Stockholm,
an EA R&D division.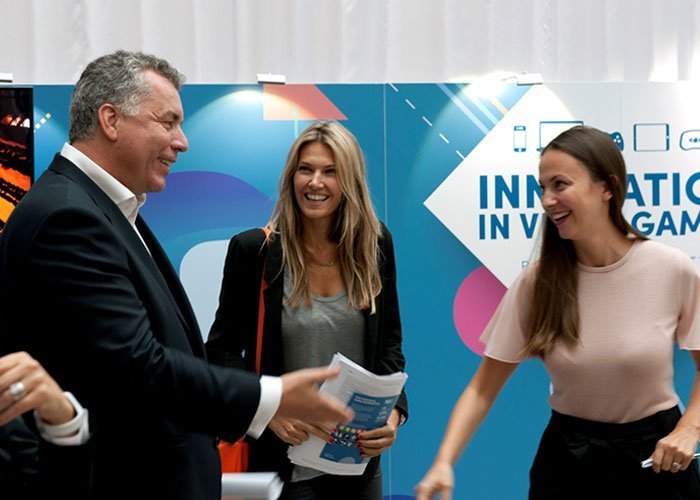 In September 2018, Video Games Europe and its members showcased
the latest innovations in video games industry