[rev_slider alias="keyfacts"][/rev_slider]
European video game player
European video game industry
Revenue split in key European markets
Largest employee bases in Europe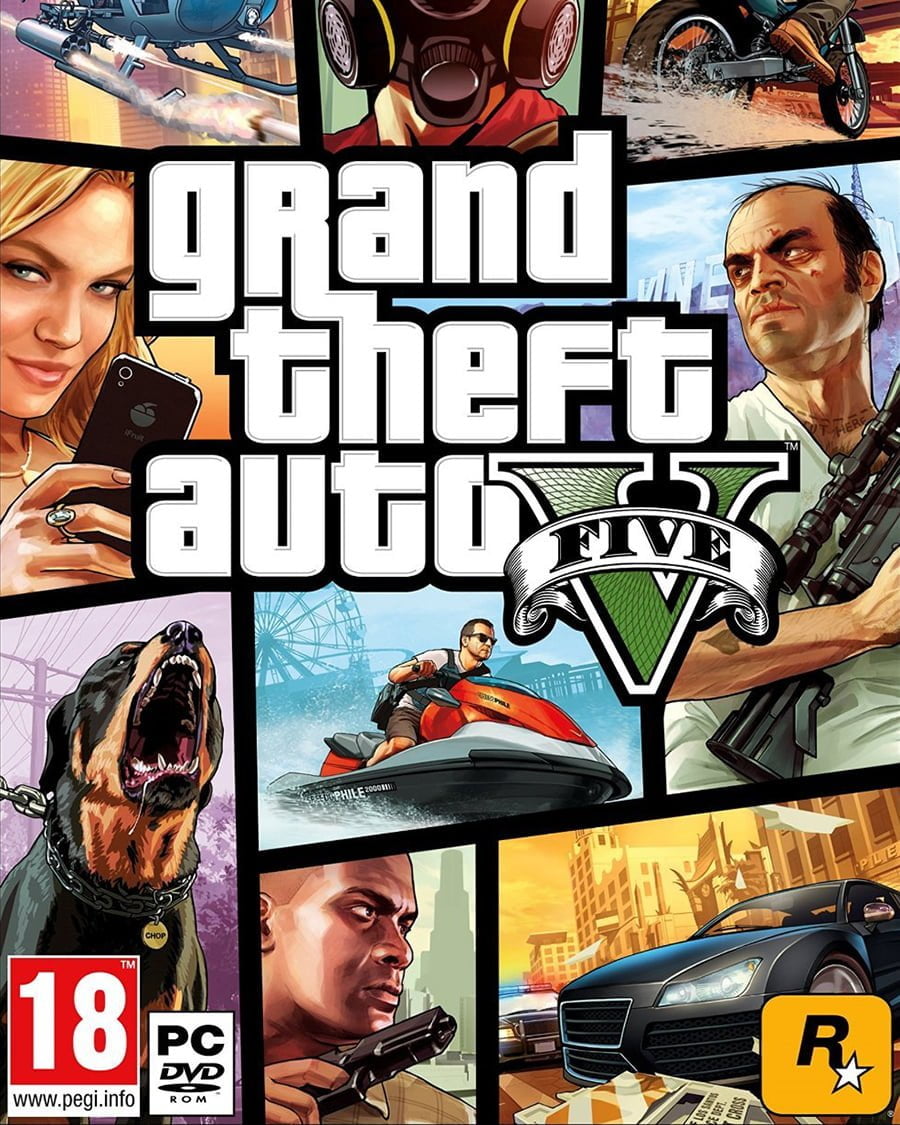 Grand Theft Auto V
Rockstar Games
Call of Duty: Black Ops Cold War
Activision Blizzard
Animal Crossing: New Horizons
Tom Clancy's Rainbow Six Siege
Ubisoft
Call of Duty: Modern Warfare
Activision Blizzard
Assassin's Creed Valhalla
Ubisoft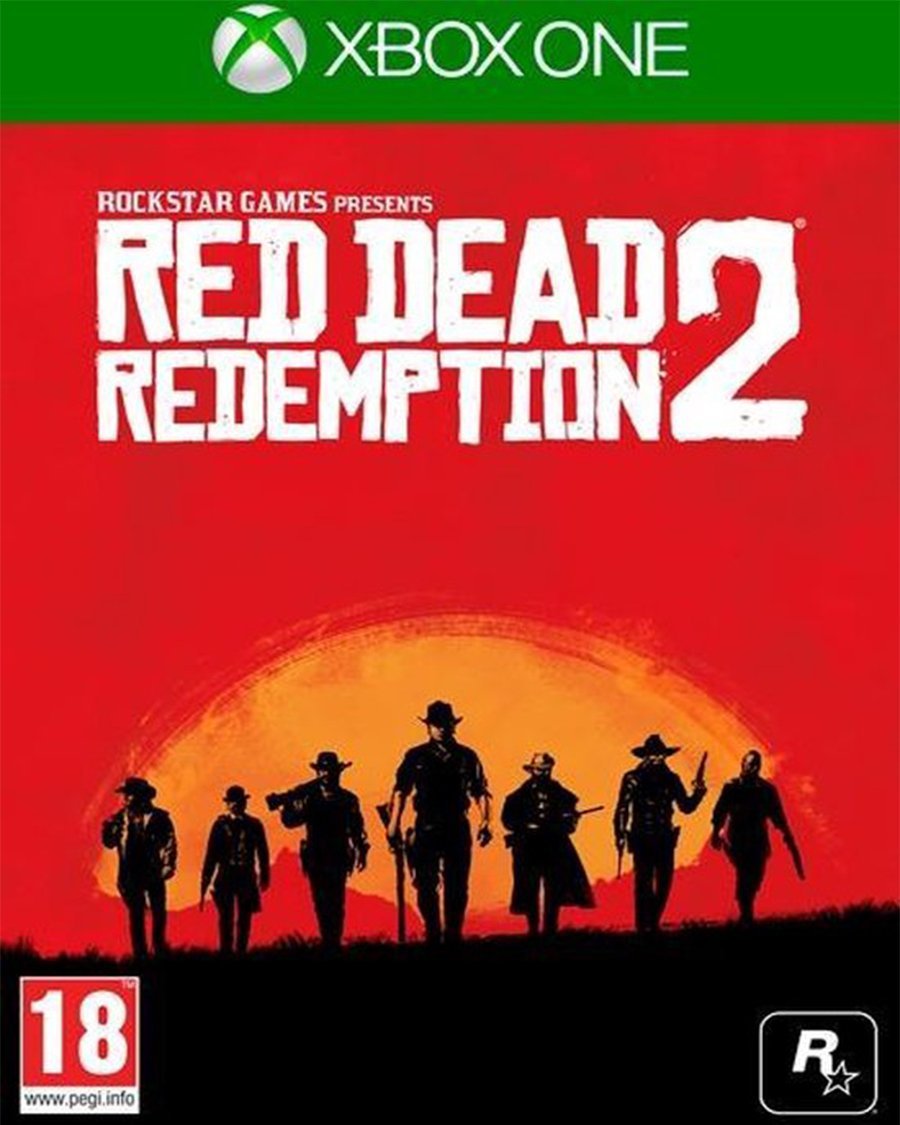 Red Dead Redemption 2
Rockstar Games
Data used in this publication is extracted from …
GameTrack collects data on the behaviours of game players based on three metrics: volume, value, and playtime. Data covers France, Germany, Italy, Spain, and the United Kingdom.
Games Sales Data (GSD) is the first video games industry chart to include data on both retail and digital sales. The retail panel includes 25 European countries, while the digital panel includes 50 markets throughout Europe, the Middle East, Africa, and Asia.
The EGDF-Video Games Europe European Video Games Industry Insights report includes useful insights for the video games industry as well as European industry data.